Welcome to Reach Group
Reach group is a recognized market leader for employees' recruitment and outsourcing. Reach serves a diverse range of government and private organizations and has developed a broad portfolio of capabilities to successfully address recruitment challenges.
Since 2001, Reach has outsourced over 10,000 personnel to various customers. Presently, the employment services company hires over 3,500 contractors and direct hires in UAE, Jordan and Qatar. As a registered and approved outsourcing agency by the Ministry of Labor, Reach has an open quota for visas resulting in faster candidates' mobilization which eliminates recruitment burden and allows companies to concentrate on their core business.
Reach searches, identifies, recruits and hires employees directly on its payroll and subsequently outsources them to its clients, thereby reducing a significant burden of the HR process for its clients.
What we do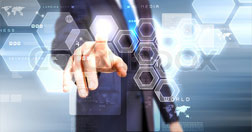 Staff outsourcing
Recruitment services
Business process outsourcing
Emiratization
Read More >
Our values
Results driven
Respect
Team work
Commitment
Passion and Pride
Read More >
Locations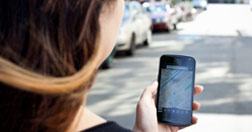 ABU DHABI
Phone:

+971(2) 6765722

Fax:

+971(2) 6765799

Email: info@reachgroup.ae
P.O. Box: 54867, Abu Dhabi, UAE
Read more...

DUBAI
Phone:

+971(4) 2824699

Fax:

+971(4) 2869131

Email: info@reachgroup.ae
P.O. Box: 26673, Dubai, UAE
Qatar
Phone:

+974(4) 44 15216

Fax:

+974 (4) 44 15259

Email: infoqatar@reachgroup.ae
Read More >